I LOVE Heather Mason!
Welcome 2 my Heather Mason EXCLUSIVE zone. For love, admiration, and appreciation of my favorite video game protagonist.
Heather is a cool and awesome girl that despite being through so much can still maintain a cool and calm mood.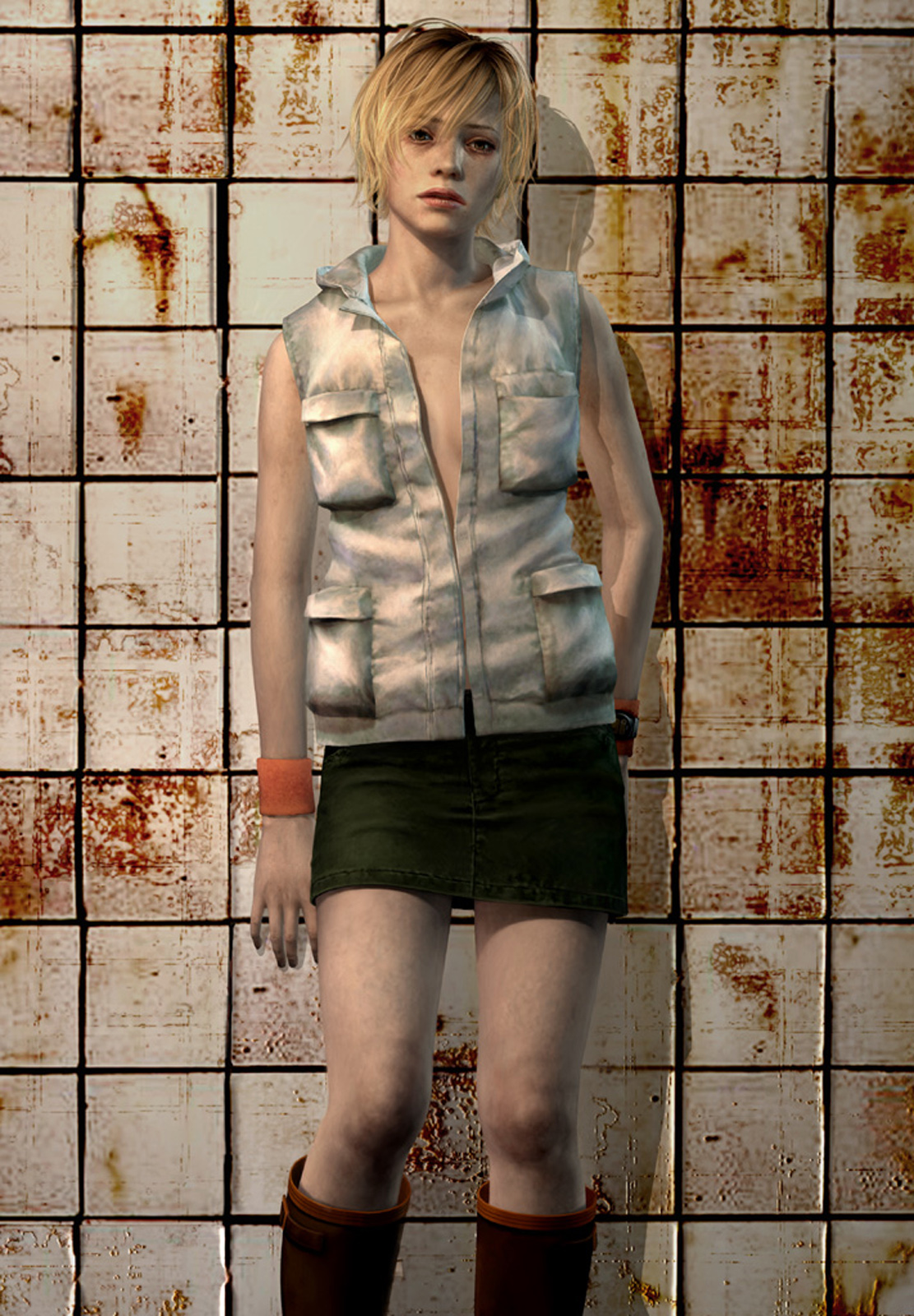 She can fight and shoot and even kill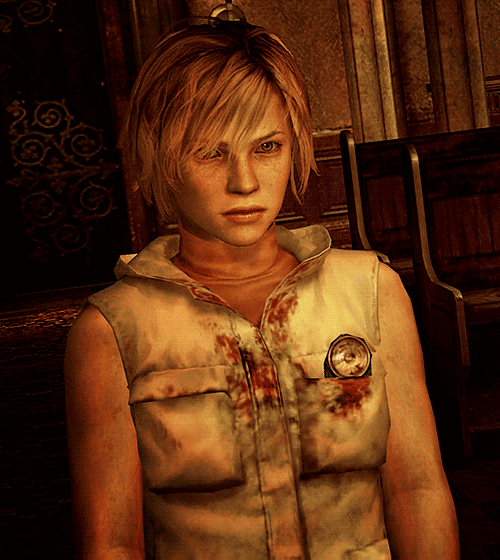 She can also assert herself when she needs to.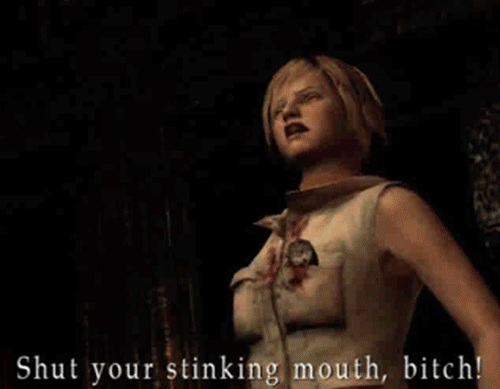 AND she's sexxxy ;)